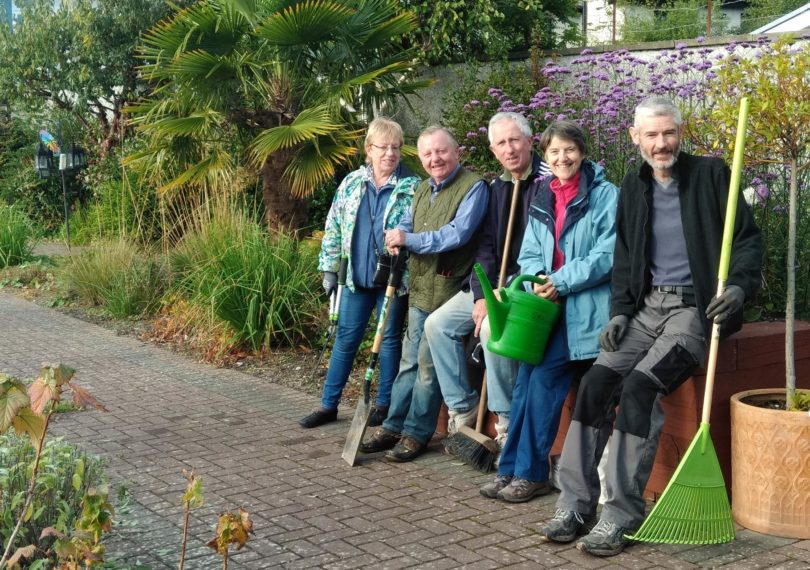 Many organisations, as part of their Corporate Social Responsibility Programme, support their employees in volunteering endeavours. Opportunities on offer from Avista can provide public and private employers the ability to work with persons with intellectual disabilities.
Since 2021 we have welcomed employees from Google, SAP, Lily Pharmaceuticals, Kellogg's, Alexion, L'Oréal, BT Ireland, SSE Airtricity, Liberty Insurance, Volunteer Ireland, and Citrix.
Organisations looking to volunteer with Avista should contact our Volunteer Co-ordinator to arrange an introductory meeting.  This meeting will give you the opportunity to learn more about Avista and discuss ways your organisation can get involved. We welcome organisations that are interested in once off projects or those looking to establish long-term partnerships.